About Us
Our shop is working for over 9 years now, welcome to the world of music! Hope you will find what you seek here!
Jawharper.com is a group of people interested in world music culture for years, we play most of the ethnic instruments ourselves and we love it!
We want to give our customers the joy of the acquisition of our products. We are a small company, every customer is very important for us, so we keep
personal contact with everyone
, and manually check every instrument that we send.
Our shop is located in Moscow., this allows us to have straight contacts with various crafters from whole Russia.
Shipping is made by post worldwide, we provide tracking numbers for every parcel.
If you have any questions or you can't decide between 2 jaw harps - feel free to contact us :
email: ilias@jawharper.com
skype: jawharper.shop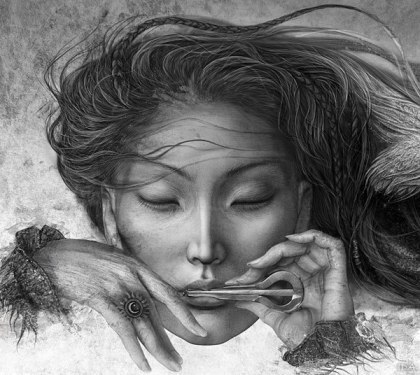 License information:
Company name: ООО "КАШИРАИНВЕСТПРОЕКТ"
Address: Russia, Kashira, Pushkarskaya 99
Postal code: 142900