Featured
Blog
Jew's harp is one of the most ancient musical instruments. Jew's harp in its different modifications can be found in many ancient cultures around the world, and is known by many different names (khomus, vargan. dan moi, jaw harp, jew's harp, mouth harp, etc).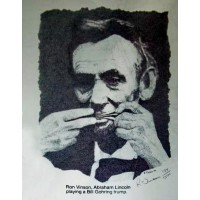 Most common mistakes and how to fix them part 2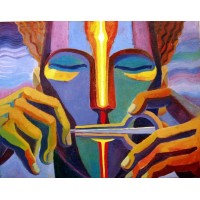 Beat, lips, tongue, throat and breath- five levels that one needs to master in order to master a jaw harp.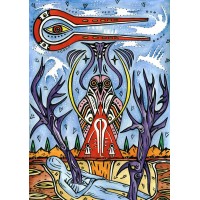 The flower begins to bloom.

Jaw harp as a practice of returning your inner self.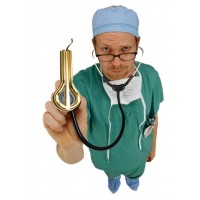 There are several stages in one's journey with a jaw harp and one of the most dramatic yet nearly inevitable is "To scream out".