Jew's harp impact on human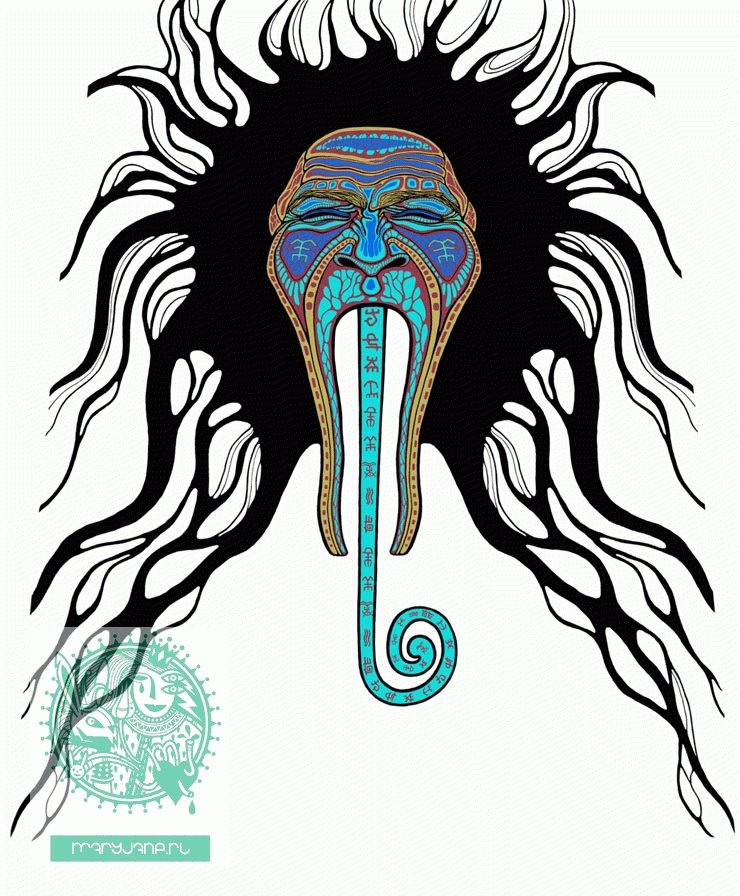 In addition to art and music, the daily practice of playing the jew's harp improves health, both physical and spiritual.
It may be described as a development of a meditative state in a man. It's simple: when a person begins to continuously play the jew's harp (khomus), his body makes a series of changes - both physical and mental.
The physical changes include (from personal experience):
strengthen teeth;
cleansing the lungs (and the entire respiratory system);
normalization of blood pressure;
improvement of metabolism;
strengthening the immune system, etc.
The list goes on.Mental changes include changes in human perception. If you regularly play the jew's harp the level of anxiety, anger, fear reduces, the level of serenity, joy, confidence, etc increases.
---
Related Products